The Ultimate Guide to Outsourcing This 2021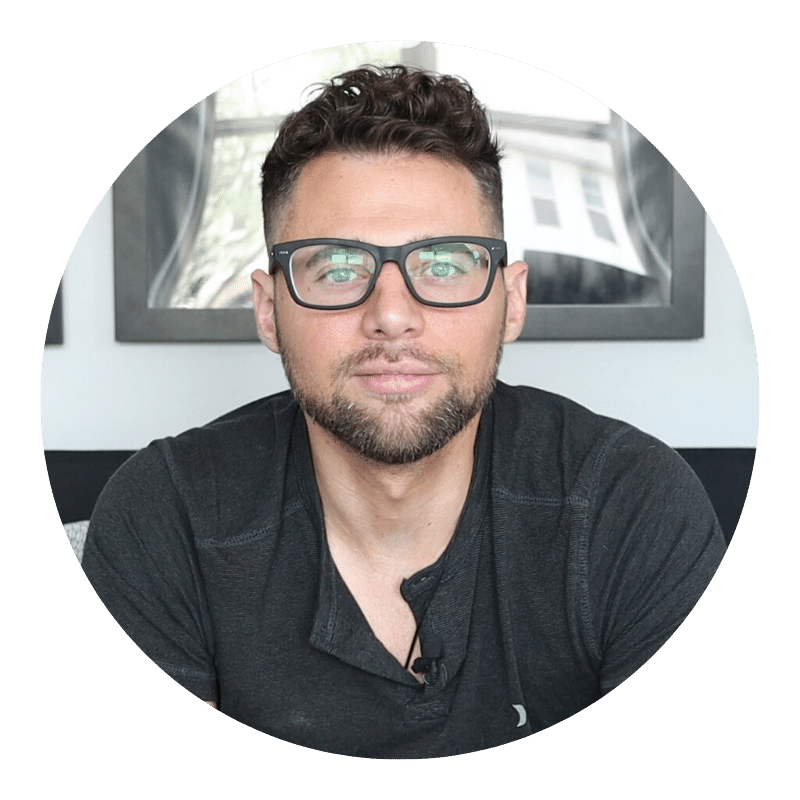 Chris Michael Harris, Entrepreneur
In the previous blog of this series, we talked about finding your virtual assistant where you learn about where you can post your job posting, the hiring process, and how you can pay them, but it doesn't stop there. In this episode, I will show you how I keep my remote team aligned with my goals by creating a streamlined workflow using Trello.
You don't want to miss this out because I'm going to walk you through the whole process, and I'll also provide a sample board that can help you kickstart your Workflow.
Let's dig in…
1. Record yourself doing it
So when you're doing things in your business, record yourself doing it. Record yourself going through the process, explain why you're doing what you're doing, and get your thoughts out on digital paper as much as you possibly can.
In that way, you do it once and you'll never have to do it again. We are using Screencast-matic to record our screens, and this will serve as a training resource to the newly hired VA.
2. Provide the link to the resources
For some of the cards that we have here, we've put in a checklist and other links for resources. If there's a specific resource they need, like an image for a thumbnail for YouTube, you're going to include a link to your Google Drive.
3. Utilize Trello basic features
In Trello cards, make sure that you use the description area to include any other details that they may need to reference that you've talked about in that specific video.
Now, the beautiful thing is you can also add a comment inside the Trello card. So if they still have a question, they can see that, and then new hires that come on, if they're going through this, can look through the lineage of conversations because it's going to turn into an FAQ.
Build your Workflow using Trello
Braindump ideas in your board 
I typically put in ideas, so these are all video ideas that I've had of different things we could talk about. We use certain things like labels. If it's a green label, I know this is a high-ranking video using VidIQ.
Tag the person assigned to the task
So when I put them on the content board, I will tag one of our analysts, and she will go through the process of researching that. And then she'll provide all kinds of suggestions and things that we could talk about in the VidIQ scores.
Communicate using the comment box
You'll notice that we were constantly leaving notes for each other when emails are sent. So we're able to communicate back and forth with the team in real-time
Move your cards
Once the task is done and the VAs are finished with their assigned task, it's time to move the cards to the next step, or I can just put them in the Done list.
That is how we handle the process. Everything is very streamlined, and everything makes sense in terms of natural flow from left to right.
This is just our process. I'm continually tweaking this like it's never perfect.
Wrap Up
All right, so what I've created for you guys an example training board. So I've already given you some general topics to include these available lists like email marketing, YouTube, podcast, blog, Instagram, Facebook, Pinterest tools. Then you can add whatever you want to do once this is yours, you can make it your own, you can add other things to the list. Grab your copy here.
Establish your training resources first, whatever job you're looking to hire. That's your focus. You're going to spend a week before you hire that person going through and creating training videos. 
I hope this is helpful, see you in the next one!
-CMH
GET UPDATES ON OUR PODCAST EPISODES