Founder of MarieForleo.com and Host of MarieTV, named thought leader of our generation by Oprah Winfrey
Russell Brunson
Best Selling Author & Founder of ClickFunnels 
Father of Biohacking, Best Selling Author, Host of Bulletproof Radio & Founder of Bulletproof
World's #1 Health and Wellness Site at DrAxe.com, Author and Co-Founder of Ancient Nutrition
I'm Chris.
I'm a serial entrepreneur, business & performance coach, podcast host, keynote speaker & online expert.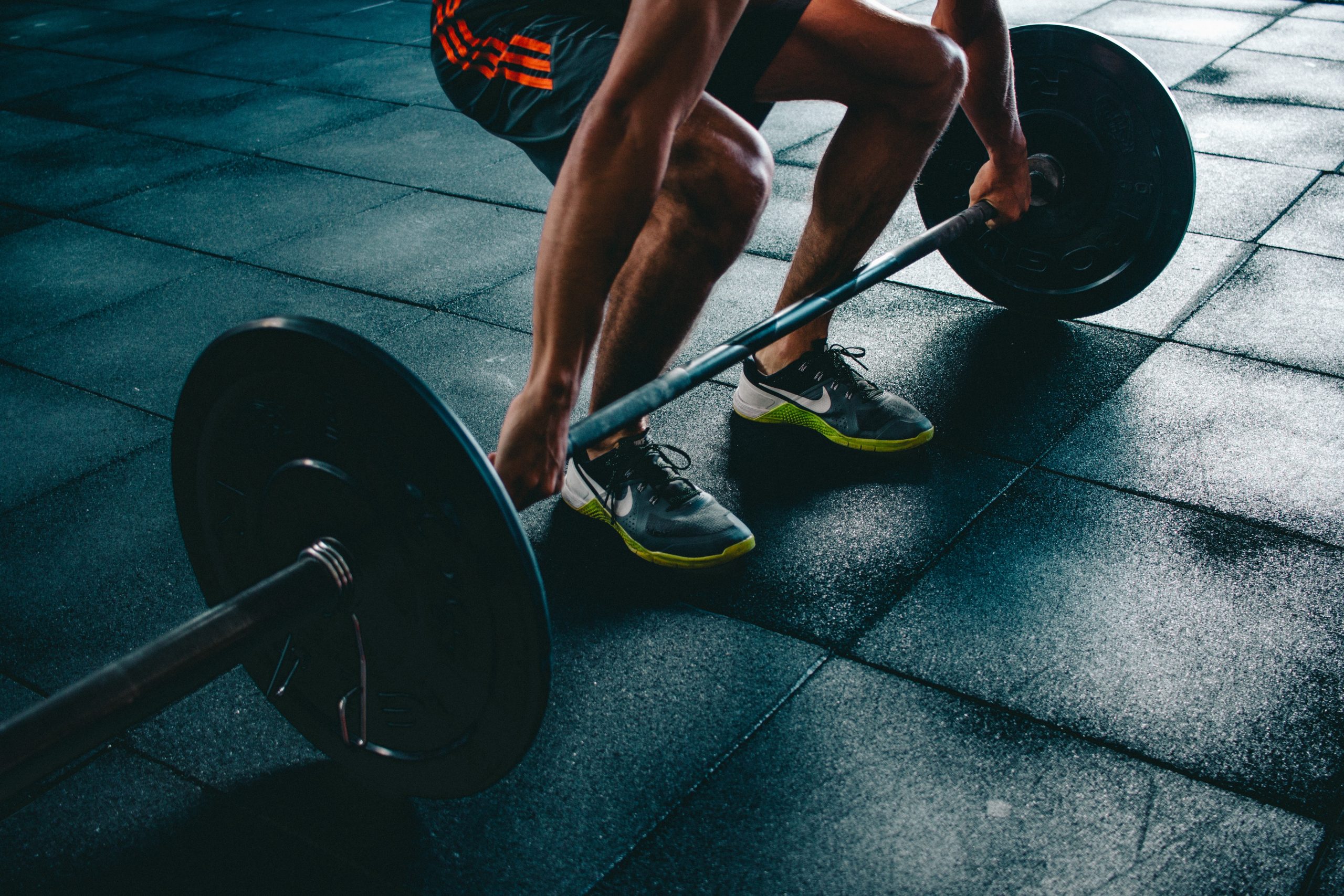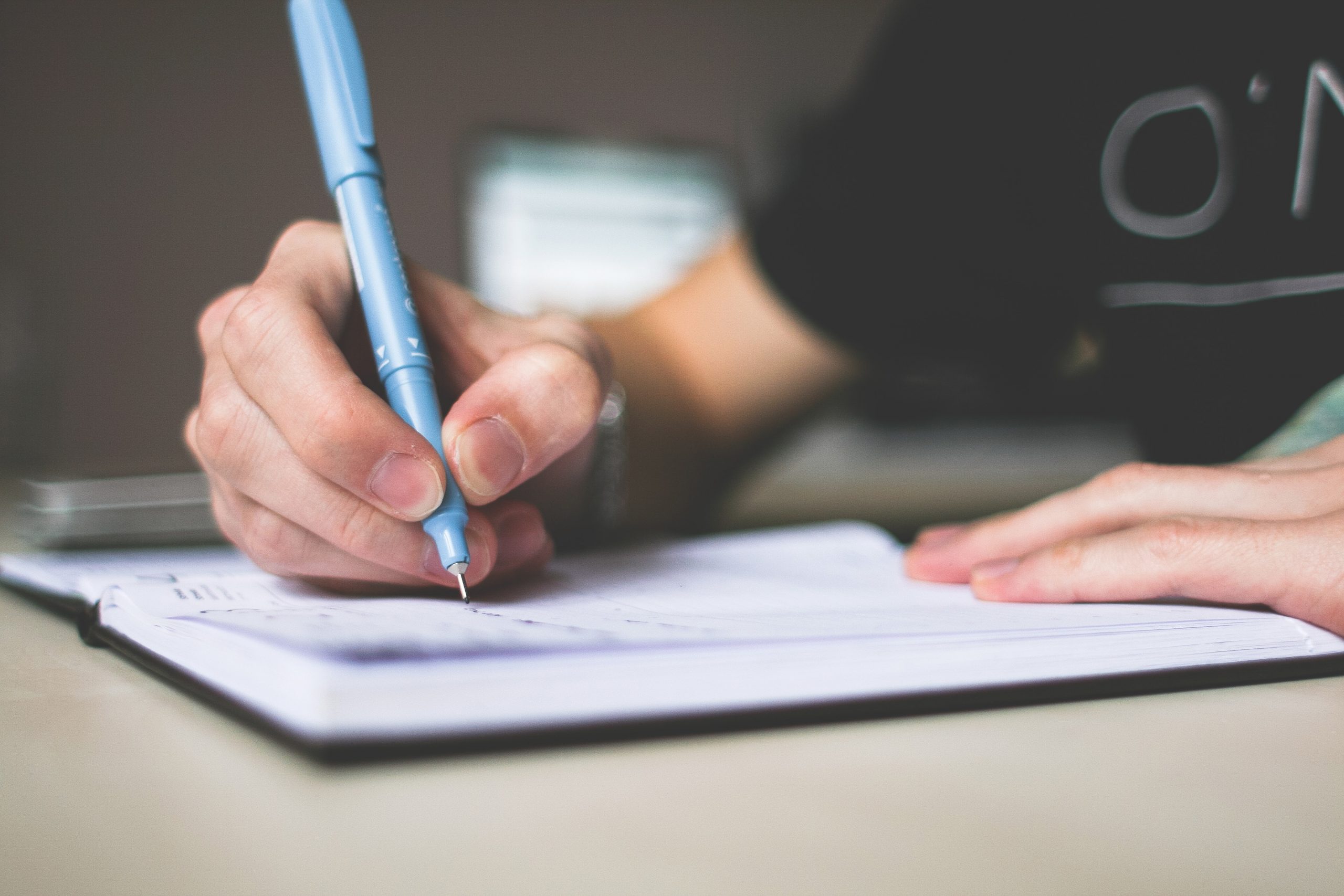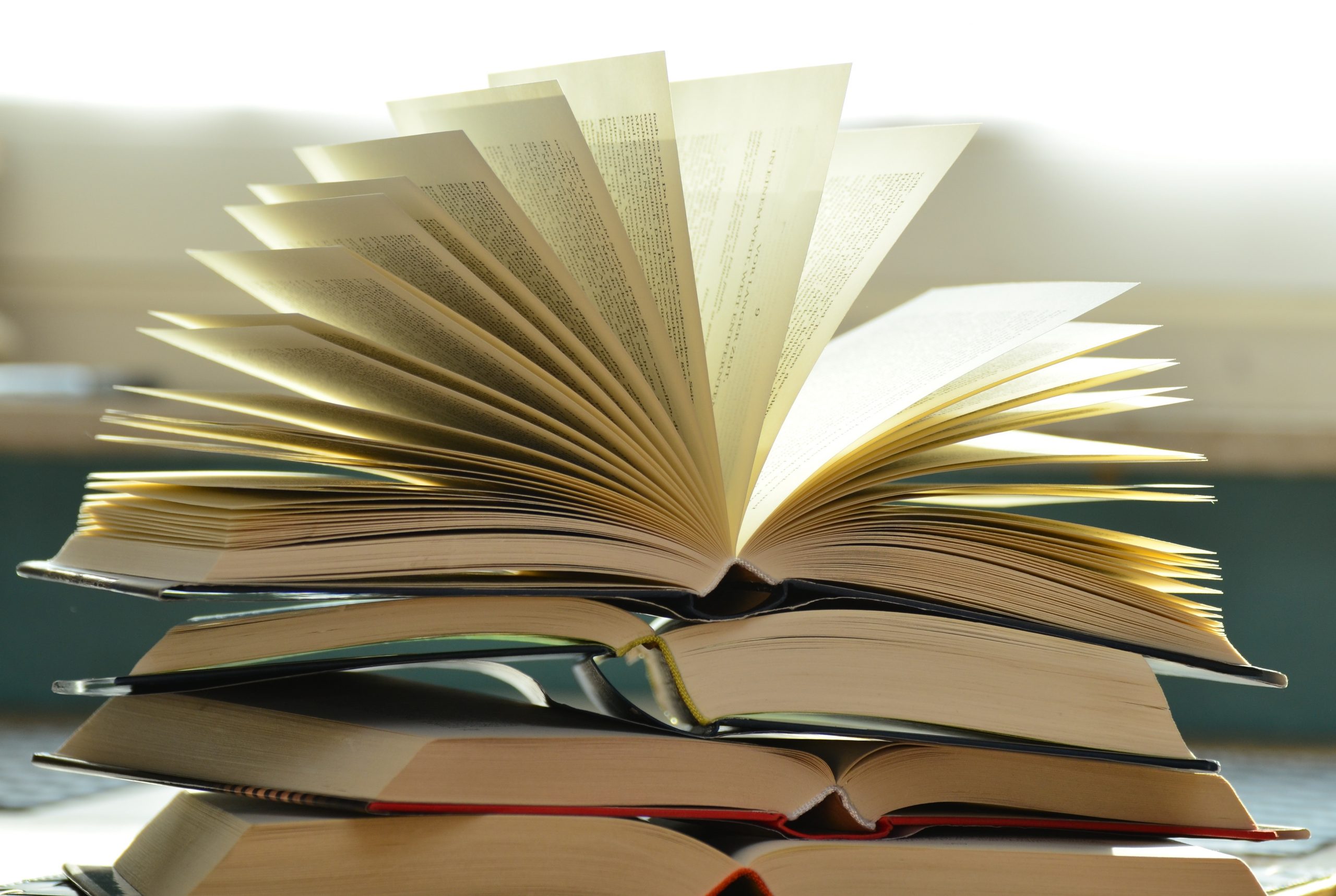 The VIP Book Club is a monthly reading challenge made specifically for entrepreneurs.
Inside, you'll have to highly curated reads from the best entrepreneurs in history.
Plus, as your Business & Performance Coach in the Community, I drop in for Weekly Insights + Progress Reports, plus host a LIVE, 1.5 Hour Lecture at the end of every month.
The average CEO reads 52 books per year, and yet over 20% of Americans admit to not having even read part of a book in the last year.
This Community was created for YOU, the busy bee entrepreneur you are.
My unique mechanism only requires 5-10 minutes DAILY to read any business book in the world.
listen to the pod
Entrepreneur Hour Podcast has trended as high as Top 5 in the world on Apple Podcasts under Business, Health and Education.
Tune in weekly for some of the most impactful and actionable advice on the internet.
Chris is one of the most passionate entrepreneurs I've ever met! After a few minutes in conversation with him, it will become clear to you that "creating value" is not only one of his strong suits, but it's his God-given gift.
Renji Bijoy, CEO & Founder @ ImmersedVR
Chris has one of the sharpest business minds I've ever come across. He has a unique way of seeing the areas each business needs to improve, and he's great at communicating his ideas.
Josh Matthews-Morgan, C0-Founder @ Learn Your Brain
It's rare for me to sit down with someone once, and then bring them up (multiple times) as examples of entrepreneurship and business savvy in conversations with others right after.
Moby Hayat, Founder @ The Fire Show
Chris knows his stuff and is positioned to make sure you succeed. His coaching adds value to any business or entrepreneur lucky enough to work with him.
Bobby Jones, Sales Operation and Development @ CJ Affiliate