Founder of MarieForleo.com and Host of MarieTV, named thought leader of our generation by Oprah Winfrey
Russell Brunson
Best Selling Author & Founder of ClickFunnels 
Father of Biohacking, Best Selling Author, Host of Bulletproof Radio & Founder of Bulletproof
World's #1 Health and Wellness Site at DrAxe.com, Author and Co-Founder of Ancient Nutrition
I'm Chris.
I'm a serial entrepreneur, business & performance coach, podcast host, keynote speaker & online expert.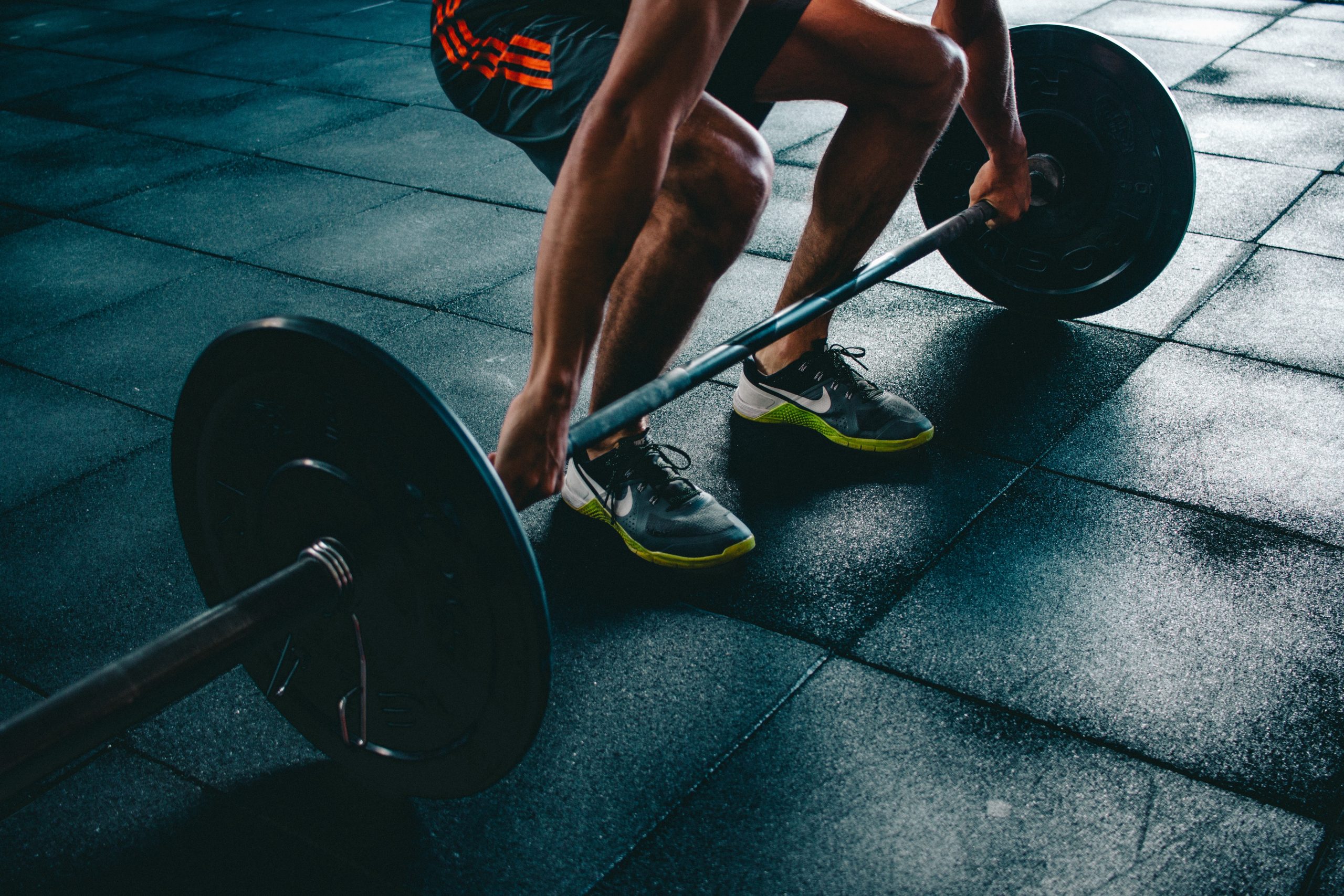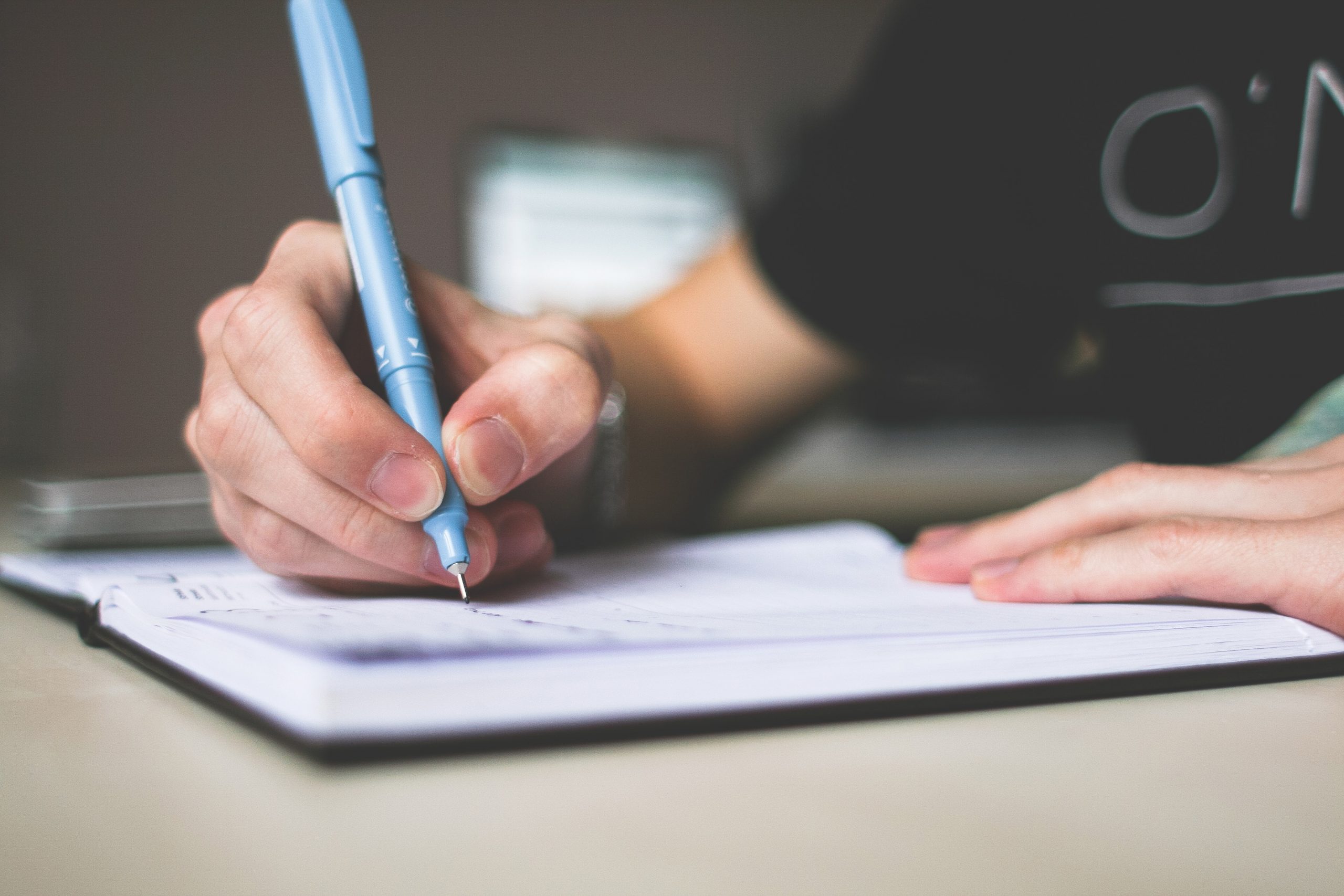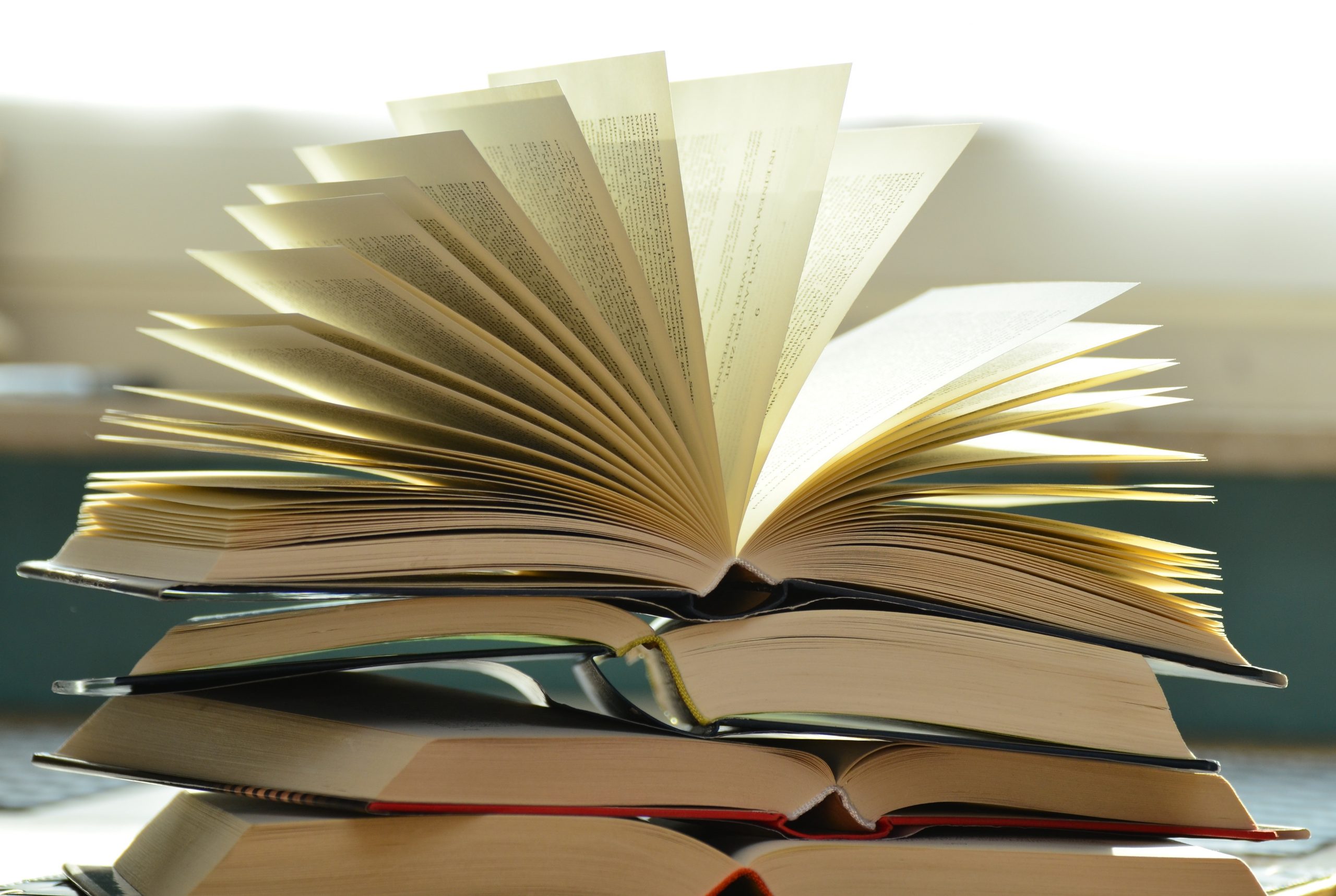 StartupBooks is a monthly reading challenge made specifically for entrepreneurs.
Inside, you'll have to highly curated reads from the best entrepreneurs in history.
Plus, as your Business & Performance Coach in the Community, I drop in for Weekly Insights + Progress Reports, plus host a LIVE, 1.5 Hour Lecture at the end of every month.
The average CEO reads 52 books per year, and yet over 20% of Americans admit to not having even read part of a book in the last year.
This Community was created for YOU, the busy bee entrepreneur you are.
My unique mechanism only requires 5-10 minutes DAILY to read any business book in the world.
listen to the pod
Startup U Podcast has trended as high as Top 5 in the world on Apple Podcasts under Business, Health and Education.
Tune in weekly for some of the most impactful and actionable advice on the internet.