3 Marketing Strategies you MUST be doing in 2022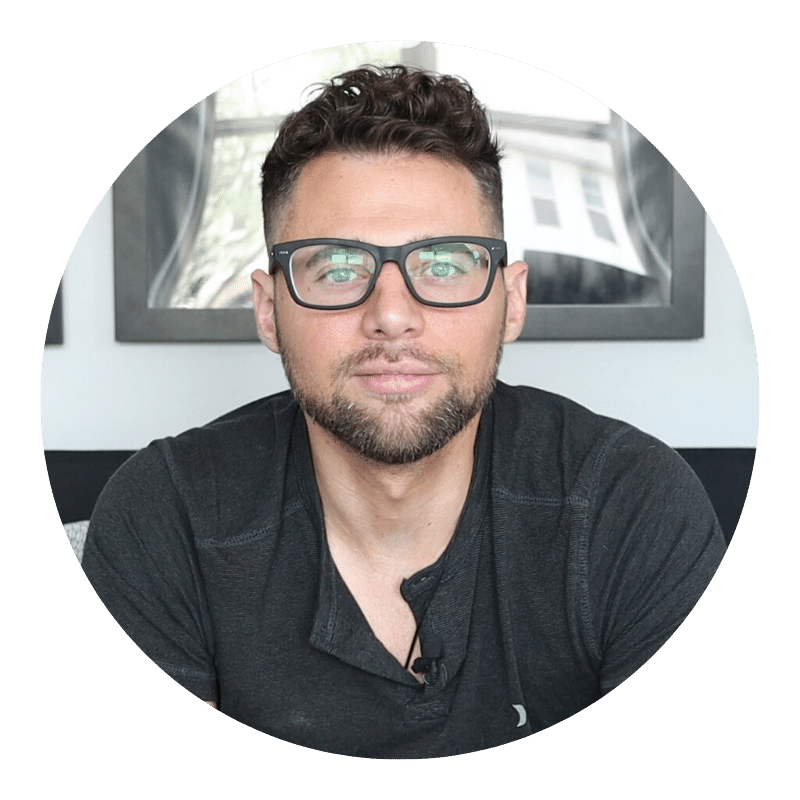 Chris Michael Harris, Entrepreneur
Successful marketing takes effort and strategy. It is both art and a science, because you'll have to tailor your method according to what suits to your business and marketing needs.
So today, we're gonna talk about three marketing strategies that you must be doing in 2022 and beyond.
Let's jump right into it!
Email is notorious for the rate of return on your investment.
In fact, the numbers have been found to be anywhere between 38 to $44, for every dollar you spend to grow your email list.
And the beautiful thing is you do not have to spend money to make money on your email list, you can actually do it for free.
Regardless of how you're going to do it, and whatever platform you're using to grow your email list, that's where the magic happens.
Every single business that we have built has been on the back of strong email marketing.
It is a phenomenal way to grow your business, plus it's a fantastic way to continue to stay in touch with your audience.
This is becoming very, very popular.
Basically, the average person now is checking their phone about 120 times a day.
Here's the reason I think this is so powerful. And I think it ties into number one with email list building growth.
If you're doing something new, like you're offering a free class (webinar), or have a live training, what do we do?
Send a text blast out first.
So when you get people to join your email list, one of the first things that you could do is get them to opt in for your texting list and provide some kind of incentive for doing so, or whatever that looks like, for your business.
So understand who your audience is, but then give some kind of incentive for what would make them want to join your text list.
But it's best to first build your email list. And then, as a second step measure, ask them to join your text list as well for insert value propositions.
It's for the reasons of letting people know things are going on in a more timely manner. So quick little updates are a phenomenal way to do that.
And maybe drop some value. You can text motivational stuff, little reminders, etc. Just little things you can do for your audience, or customers I think is a phenomenal value add.
So that's a really awesome thing that I think many people aren't doing just yet that you can get ahead of the curve.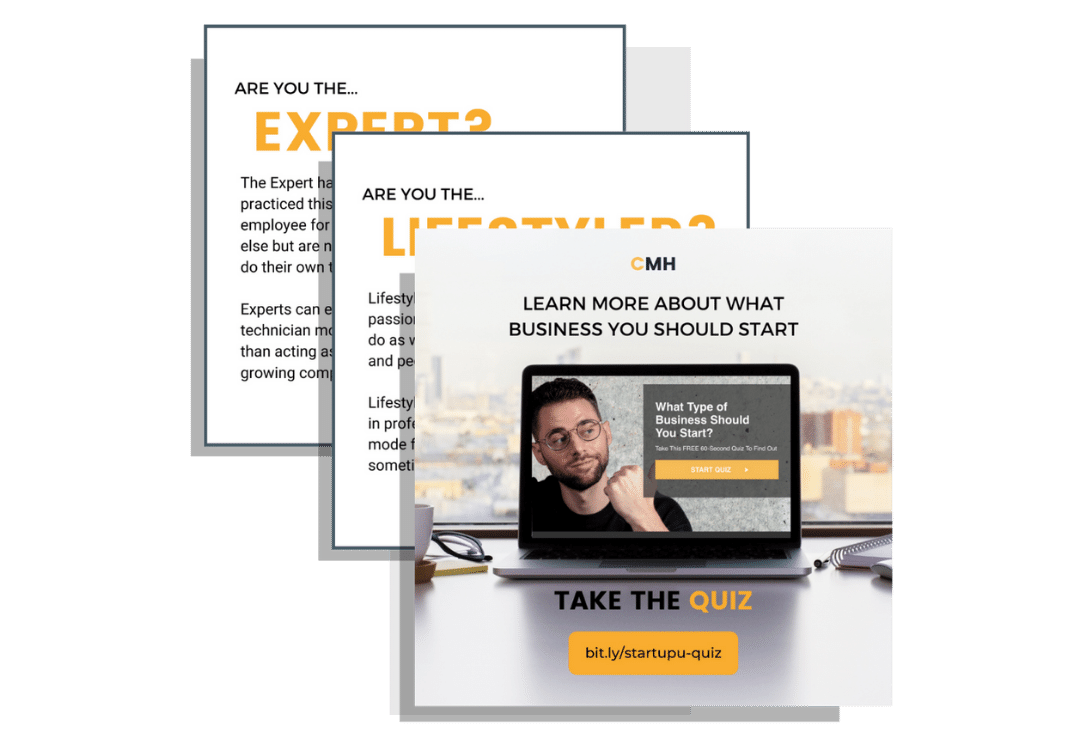 I know, a lot of you might say that they would prefer TikTok that YouTube Shorts, and I'm in the same camp, but there are a lot of questions about the long-term viability of TikTok.
TikTok is great about showing you things that you want to see, and that's part of the reason why people are so addicted to it. I think they've really have a very sophisticated algorithm, but there's a lot of questions involved.
That being said, YouTube Shorts is effectively TikTok on the YouTube platform.
And this is a caveat that I like, not for you to be popular but for you to make money and it is searchable.
YouTube is the number two search engine on planet earth by Google. Google dominates search.
And that will continue to be the case for a long, long time.
Now, let's take a very very popular form of content presentation that TikTok has done.
People are basically repurposing a lot of the stuff they're doing on TikTok and putting it on YouTube Shorts. However, you have search opportunities that TikTok doesn't even have.
So for your small business, YouTube Shorts is a fantastic way to showcase what it is you do. Because it has more of that YouTube Shorts virality aspect that TikTok has but built into the YouTube platform.
It's a phenomenal opportunity for you to take advantage of.
This really jumps on what seems to be a growing trend (short videos) that is here to stay in that format of content delivery, but also something that is built on the back of a search.
And that is a huge winning combination.
Now, keep in mind that the goal is not to get people to just watch more videos, but the goal is to get them on your email list and turn them into buyers.
So I would continue to do the micro content. I will continue to break things off of your pillar content if you're going to create long form content anyways. YouTube shorts is a fantastic way to go.
So, YouTube Shorts is a good bet. Even if it doesn't become as popular as TikTok. In fact, it is the only medium that ranked top of the list for the three major age groups, from 18 to 25, 25-40, and 40-55. You have a huge age gap, age bracket, age group of people that are using YouTube primarily, even above the trendy ones.
So I think it's a phenomenal way for you to get in front of your audience and capitalize on all the opportunities that YouTube has to provide.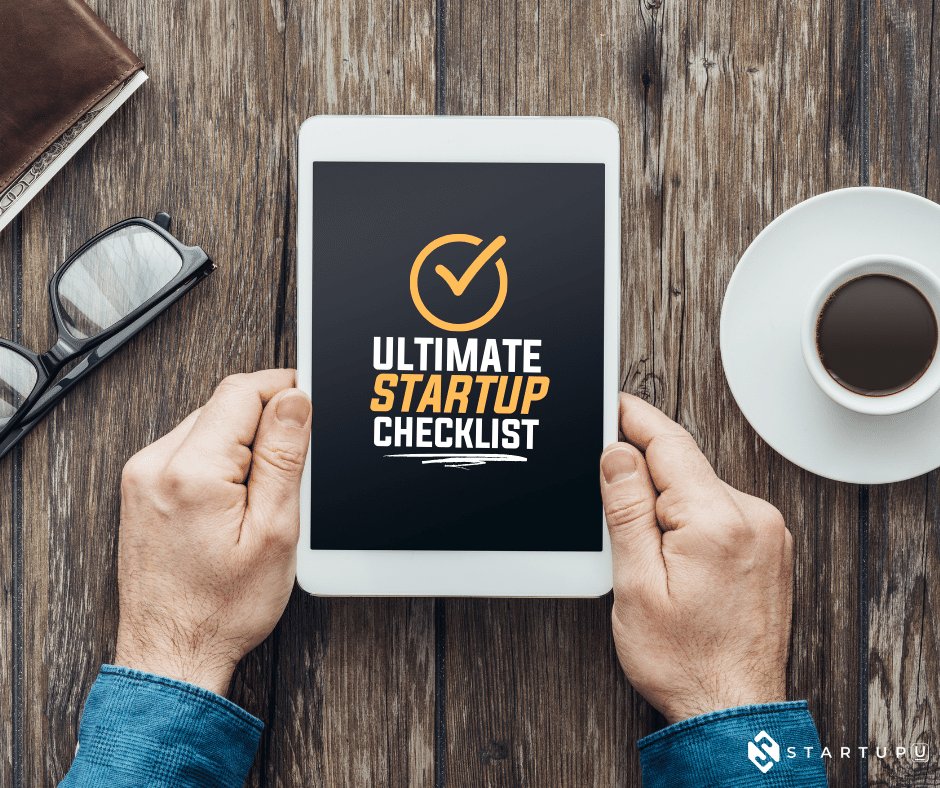 Alright, I hope you got awesome value out of this episode.
I think if you do those three things I mentioned, you're going to be in good shape in 2022 and beyond for your local small business.
Let me know what you guys think in the comments below, or DM me @heycmh.
If you want to work with me, here are 3 ways how to do it…
I'll see you in the next one.
GET UPDATES ON OUR PODCAST EPISODES