4 Steps To Validate Your Business Idea Before Launching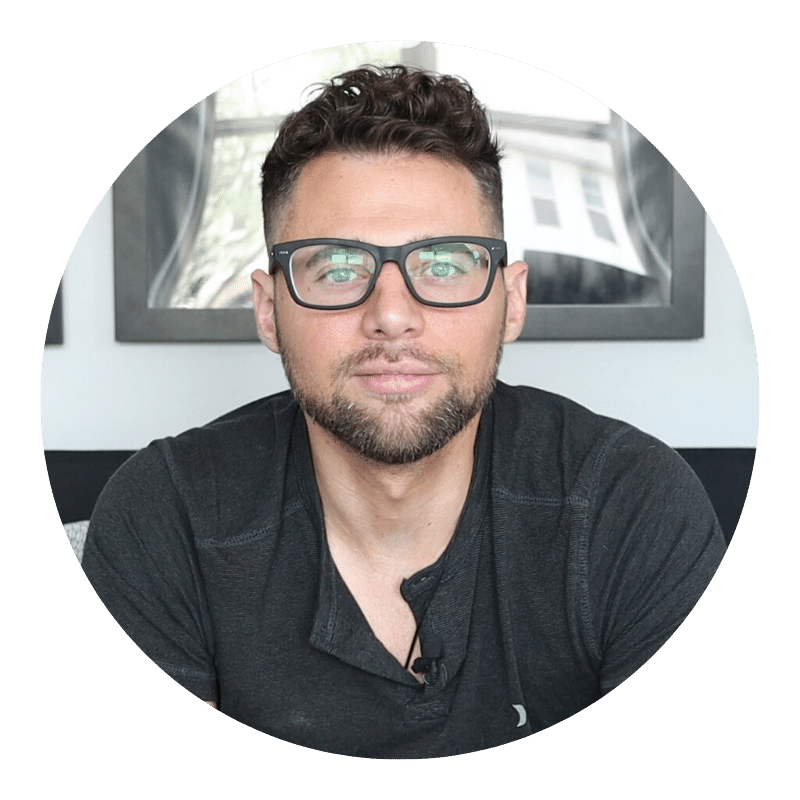 Chris Michael Harris, Entrepreneur
In today's episode, let's talk about how you can validate your business idea before you launch it. And before we start digging into these ideas one by one, make sure that you've read the previous post. FYI we designed this topic sequentially to really help you grow your business. There are things that must be done first so that you can catch some things that we're going to discuss now!

And here are the four steps to test your idea before building a  business. Let's start.
1.
Gather data from the people you interviewed
 In the first part of our series, one of the things that I mention in building your business idea is to interview at least 10 people that are more likely to become your client.  And you're really just trying to gather what their single biggest problem is.  What we want to do today is we want to actually use data and use the internet to help us to be our best friend, because honestly, there's plenty of evidence out there for us if we're just willing to follow the breadcrumbs.
2. Check off is there competition for your market
Whatever your idea entails, one of the things that I want you to do is go find competition, what I would do personally, is I would find maybe five to six people that are in your market that serve particularly who you're thinking about serving, maybe you have a rough idea of who you want to serve.  In checking for a competitor and inspiration, look for the hints, the clues, and some of the ways in which they have left breadcrumbs for you to follow.
3. Use Google Trends
Next, we're going to use my favorite tool for this exercise, which is Google Trends.  So Google Trends will give you the ability to see actual search volume contingent upon whatever your search query entails.
When you're using this Google Trends tool, think about the potential seasonality of your business or the potential trends, you want to find consistent stability over time because it's probably a growing or emerging market, but you may find that it becomes saturated, and you need to niche down a little bit further and find your area where you can really appeal to a broad market, instead of trying to compete with everybody else.
4. Do more research on Youtube
 The last thing I would do is I would actually just go through and search things like YouTube. And I would see what are people searching for in my specific industry because that's going to give you a ton of content ideas, but also is going to show you the actual search volume for your specific business and for your specific industry as far as what people are asking what relevant questions people are seeking.
Wrap Up
Now, I hope you have a clear idea of how you can validate your business idea, don't forget to check the previous video because at the end of this we're actually going to do an hour and a half long masterclass where I'm gonna give you even more right it's gonna be the next steps in addition to that you can take to make sure that you get your business off the ground successfully this year.
See you guys on the next one!
GET UPDATES ON OUR PODCAST EPISODES